Hi there again,
Well I know this thread is not very popular but I'd like to let you know that I could find the models in really old WC3 forums, I downloaded the model editor and got myself a copy of Warcraft 3... And although I never played it, I managed to get Kain to display in a map, he has very cool moves and animations (Raziel is ok... he doesn't have the Reaver) I also found a BO2 Kain that can get the Reaver attached but I don't know how to do this...
I think all of these models could be interesting for someone that has the skills to make maps in Warcraft3... I gave it a go but I still can figure it out and don't have a lot of free time to do so
but please let me know if any of you is interesting on getting these models and I'd be glad to send them to you...
Here you have a couple of pictures:
Old Kain: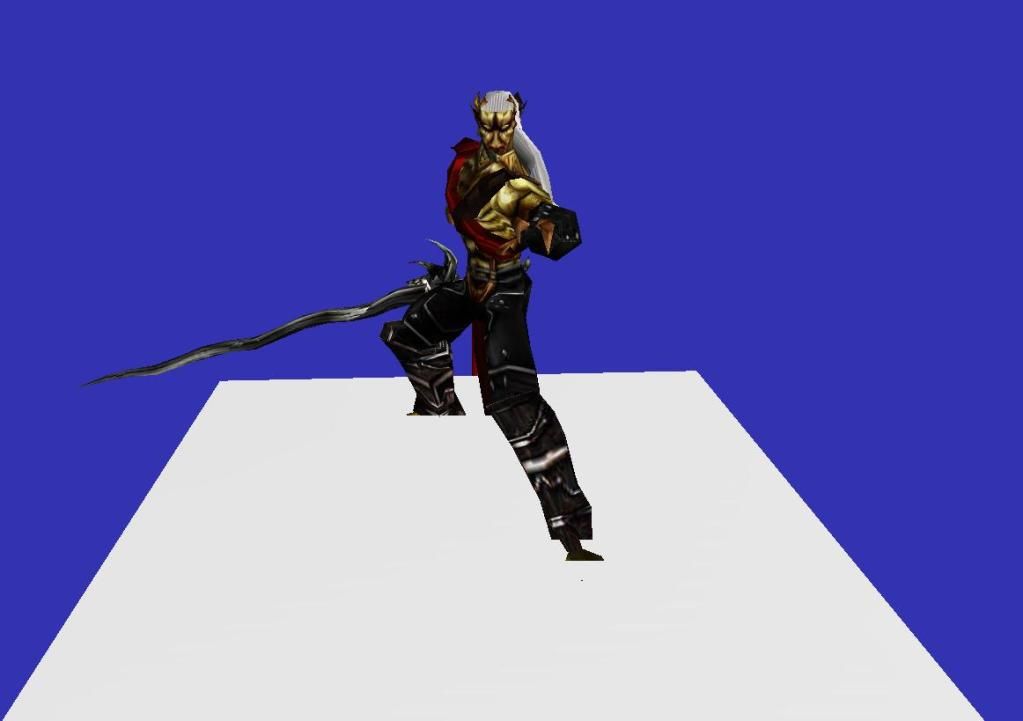 (click image to enlarge)
BO2 Kain: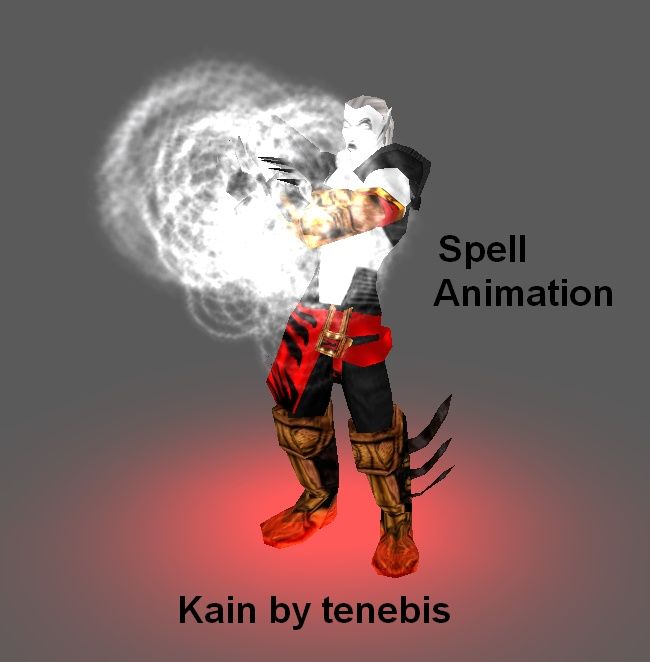 (click image to enlarge)
(click image to enlarge)
Raziel: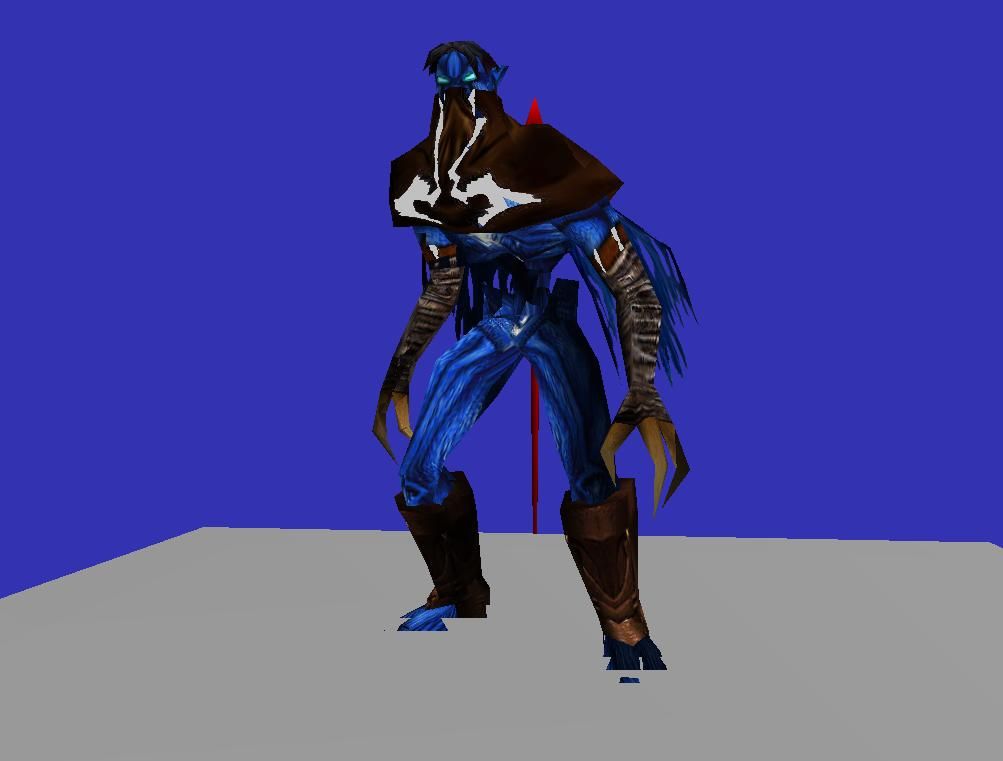 (click image to enlarge)
I hope someone will be interested in these and be able to give them a proper use